[ad_1]

The music industry is filled with enthusiastic artists that are trying their best to introduce themselves in the industry. However, it's not possible for everyone to become the apple of the eye of their audience. But for Lil Ludwig, things seem to have turned to the good side instantly.
Hailing from Little Rock Arkansas, Antonio King or Lil Ludwig is one of the latest music sensations that are making an impact in the market. The artist has been busy and has ventured into some artistic releases such as the Rio Grande, Too High, etc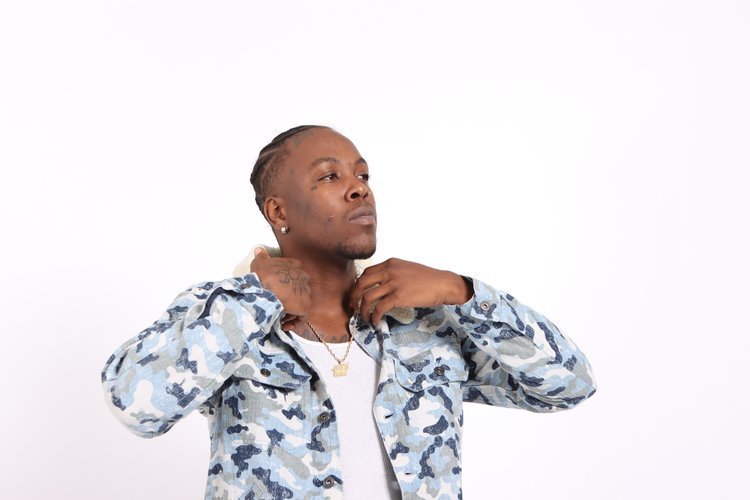 The reason for his amazing tenure up until the time is his inspiration from Lil Wayne, one of the most reputed names in the music industry. Apart from that, he seeks his inspiration from Future and has great regard for his sister, Sawanna, who helped him throughout his journey.
In addition, when asked about his achievements and what he plans to do, Ludwig referred to the top moment of his career till now. "I would certainly name my performance, the opening for Dababy at El Paso, Texas to be one of the best shows that I've ever done. It's special to me and I would surely want to do it again," he stated.
"As for the future, I'd like to collaborate with Lil Uzi, Future, and Lil Wayne because these are some of the icons that have influenced me throughout my career. I would surely want to work with them and create my profile as one of the most reputed and celebrated rappers in the music industry," he said.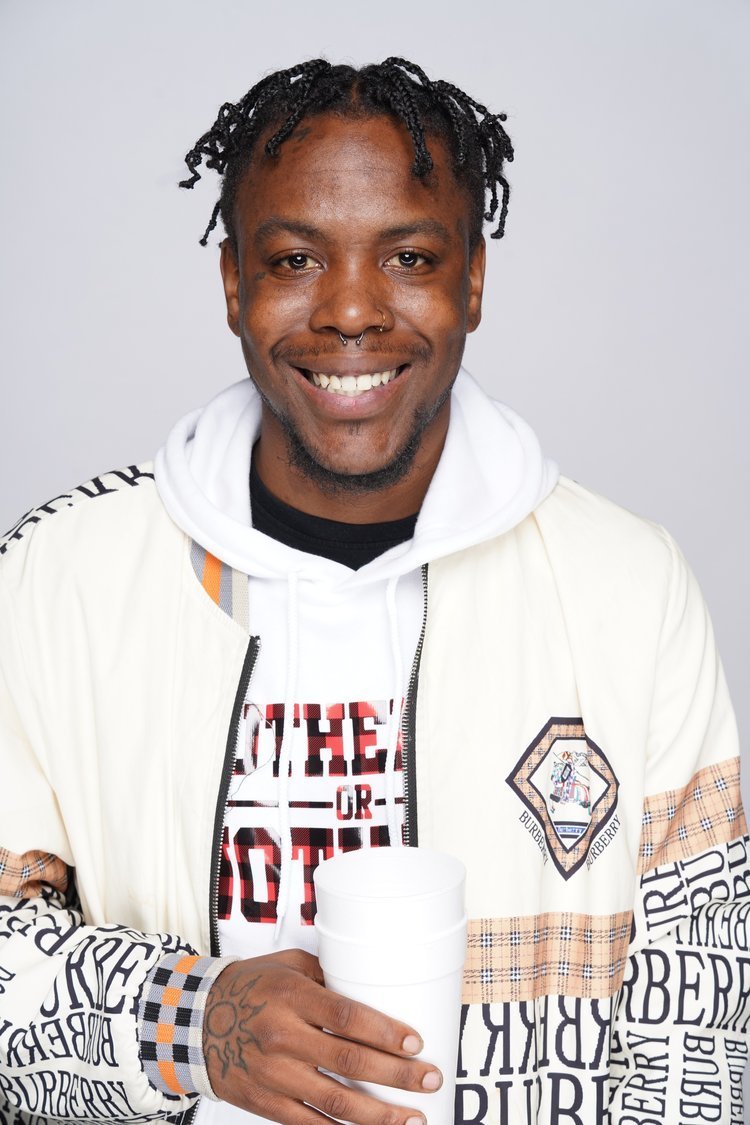 "I'd like to see myself as one of the top, most accomplished rappers in the history, and for that, I'm willing to make every effort needed. There's no turning back now," he added.
Overall, Lil Ludwig is on his way to becoming one of the most amazing artists in the music industry. He's been collaborating with several artists and has already released several mixes that have been graced by the audience.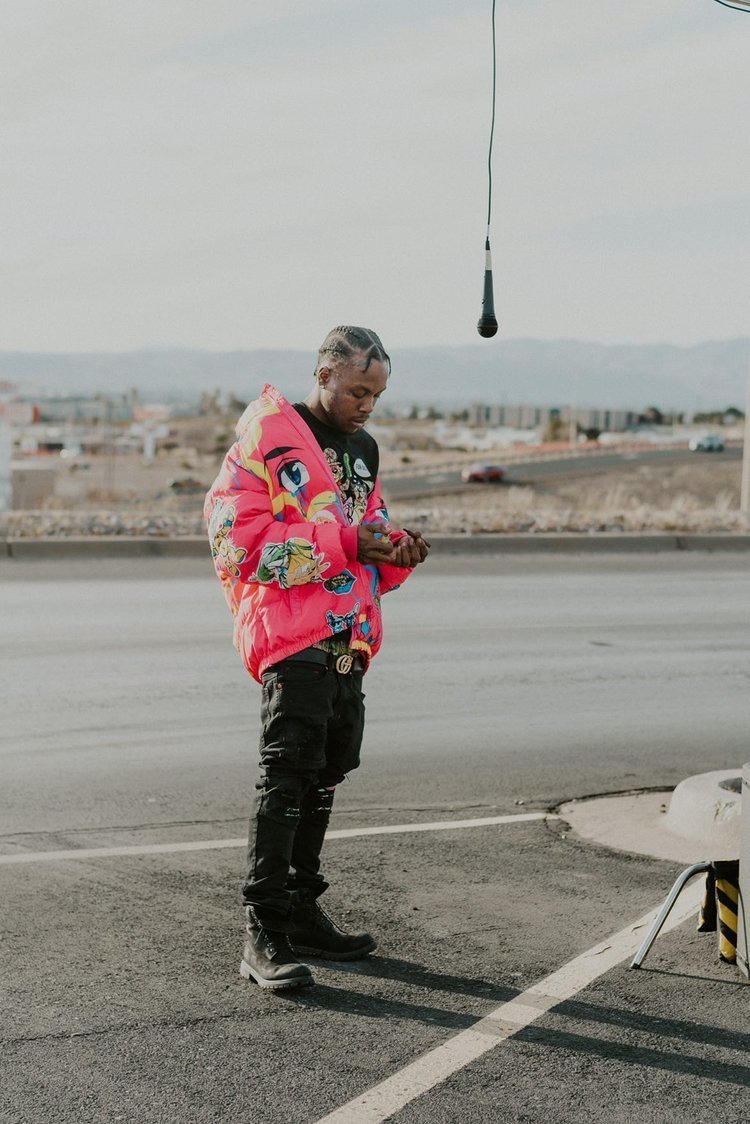 But, pushing oneself into the market will need immense effort because of stagnation and competition. However, Ludwig is highly positive in this matter and aims to fulfill his goals. He's currently working on several projects and will be releasing new music soon.
Apart from that, he's been widely supported by his family that has been compassionate enough of him since the start of his career. Ludwig is currently residing in Las Cruces, New Mexico where he's working on his latest projects.
Be sure to follow his movement on his Website, Instagram, Twitter & YouTube.