[ad_1]

It's time to tackle the films of 2017. Some people say you need to give a film year five years to breathe before you can truly assess it. If that's the case, it's the perfect time to tackle 2017 and give my personal awards for the year. I broke the seal on rewarding comic-book movies in 2018, When will I do that again? Will I do that again? The awards will tell all!
Best Supporting Actress: Laurie Metcalf, Lady Bird
When I saw Lady Bird, I had never seen Roseanne. I've only watched like 10 episodes since, but I do know that Metcalf's character Jackie is a true style icon. I was not familiar with her work, but Metcalf is absolutely great in Lady Bird. She's nailing the mother role to a tee, helping to not just bring a complicated character to the screen, but accentuating the complicated parts of her with her acting choices.
Best Supporting Actor: Domhnall Gleeson, American Made
I almost went with Jack Black in Jumanji: Welcome to the Jungle, which is undeniably a fun performance, but it was made a little too slight. American Made is a flawed movie, but Gleeson gives one of those "thermostat" performances in the movie. That is to say, when he's on screen he changes the temperature of the film. Usually Doug Liman's directing does that, but this time he left it to Gleeson.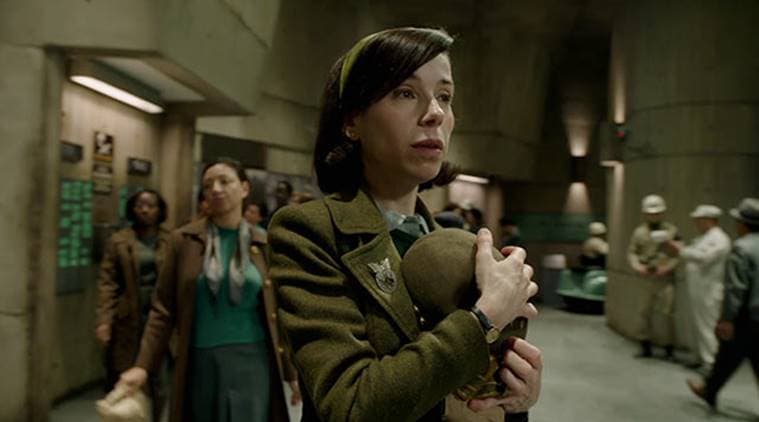 Best Actress: Sally Hawkins, The Shape of Water
Saoirse Ronan is very good in Lady Bird. A couple years ago, she would have been my pick, because I had not bothered to see The Shape of Water, even though it won Best Picture. Then, I did, and it is quite good. Hawkins gives a silent performance, as her character does not speak, but I am not giving her this award for the "novelty" of that. It's a great bit of acting from Hawkins. It just happens to also be a role that's done without speaking.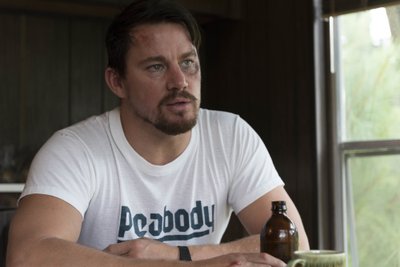 Best Actor: Channing Tatum, Logan Lucky
Hugh Jackman went all out in Logan, but I think Tatum was just a bit better in the movie that adds the word Lucky to its title. Tatum became synonymous with playing "dumb" characters, which he excels at. This film takes that image and plays with it. People think his character Jimmy Logan is dumb, that he's just a simple good ol' boy. However, he's got more going on than you might think. That's perfect for a heist movie, especially one from Steven Soderbergh.
Best Picure: Lady Bird
This is another case where I don't think Lady Bird is the most-rewatchable movie from 2017, but it is the best. I thought so at the time, and I still think so now. Greta Gerwig had been on my radar thanks to Frances Ha and Mistress America. She got to make her own movie, and she knocked it out of the park. Sure, it's something of a personal story, but a lot of directors ease in with something like that. Gerwig did a standout version of it. Also, just look at the cast she put together. She had an eye for casting.